The website for musician & vintage enthusiast Greg Hoy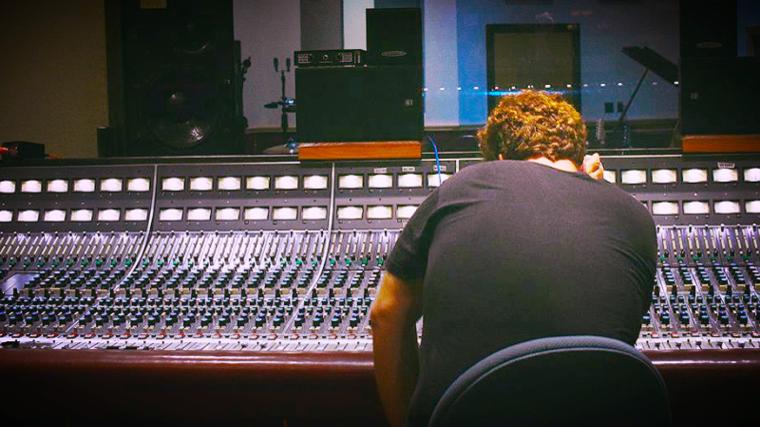 I've worked on original music for many including Pinterest, Facebook, Adobe, American Express.
Some of my more high-profile licensing placements include networks such as MTV, HBO, & the CW.
All usage must be agreed by a legal license between myself aka Earhopper & the licensee: get in touch!

Some examples currently available for licensing: