I vinyl DJ the rock, soul, electro, funk, classic goods.
Some places I've spun recently include Driftwood SF, Mars Bar SF, Teeth SF,
Lyft Summer Party, Pinterest Holiday Party, Facebook Design Party.
During my decade in NYC, my residencies included
Fontana's, 12 Inch Bar, and Freddy's.
Below, a few Spotify playlists I wrote down during sets and compiled.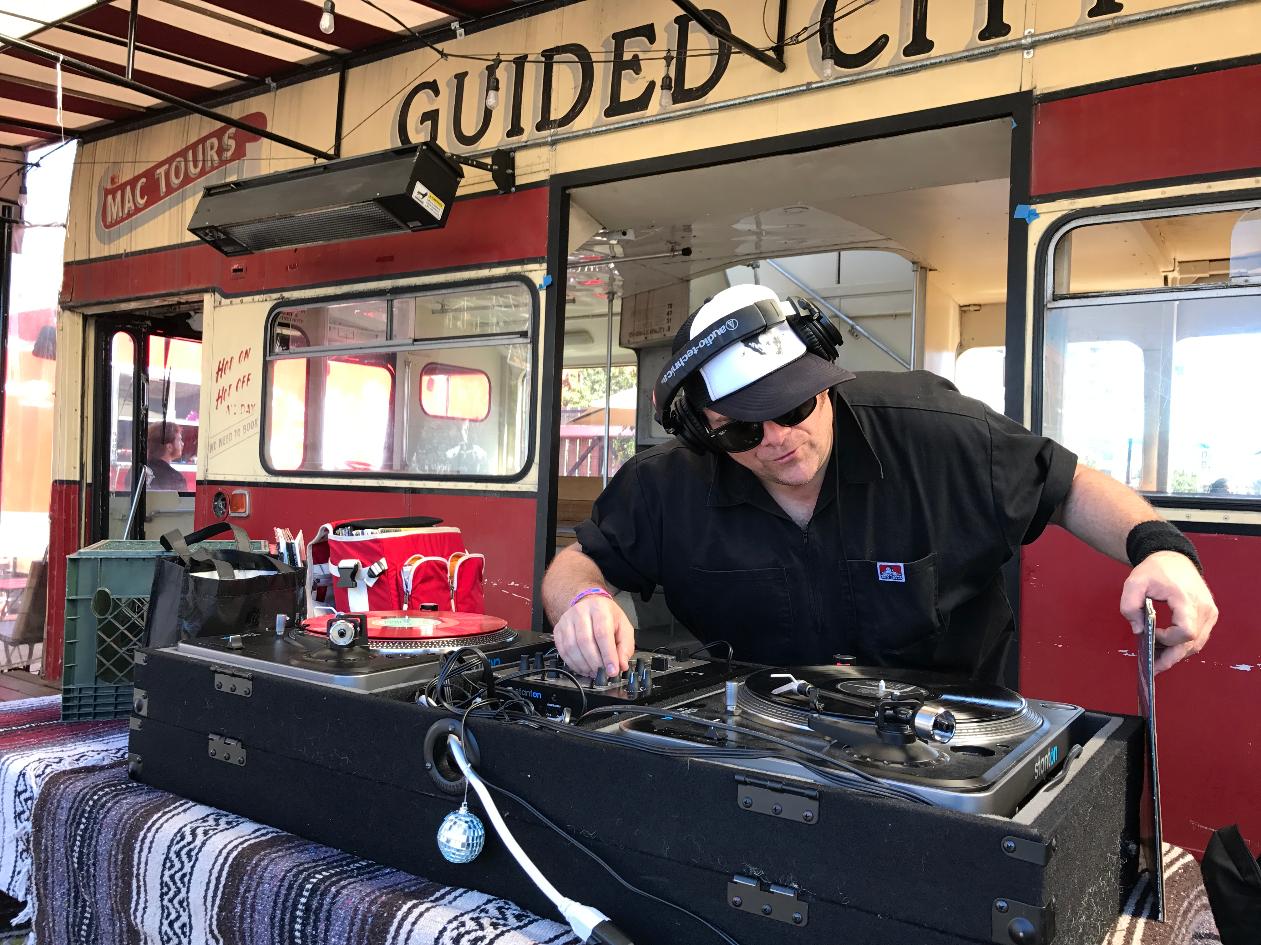 Copyright Greg Hoy Music Stuff